Which Member Of One Direction Is Moving In With A Girl?!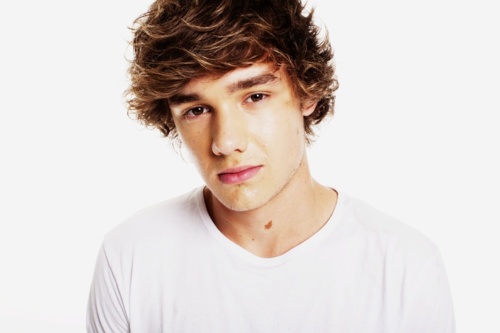 Gasp! One of the One Direction boys has moved in with a girl! 18-year-old Liam Payne has ditched the band's bachelor pad to move in with his dancer girlfriend, Danielle Peazer.
The singer told The Sun: "I can't have it too messy or she'll have a go at me. We haven't been there long. My girlfriend's there alone most of the time. It's just a base really."
Well, I'm sure that'll be a change and a half from the flat he used to share with the four other guys! But he has said that fellow bandmates Louis and Harry are far messier": "One is really sloppy and one's a little sloppier. I am actually quite clean."
Liam and Danielle seem to be serious about their relationship and I hope this all works out for them both! With the band's hectic touring schedule, Liam is rarely in the UK let alone the flat, but they'll be able to spend a lot more time together when he's home now that they live together!
Who do you think will move in with a girl next?
(My bets are on Louis!)
You'll
♥
Loading related posts from sailthru...